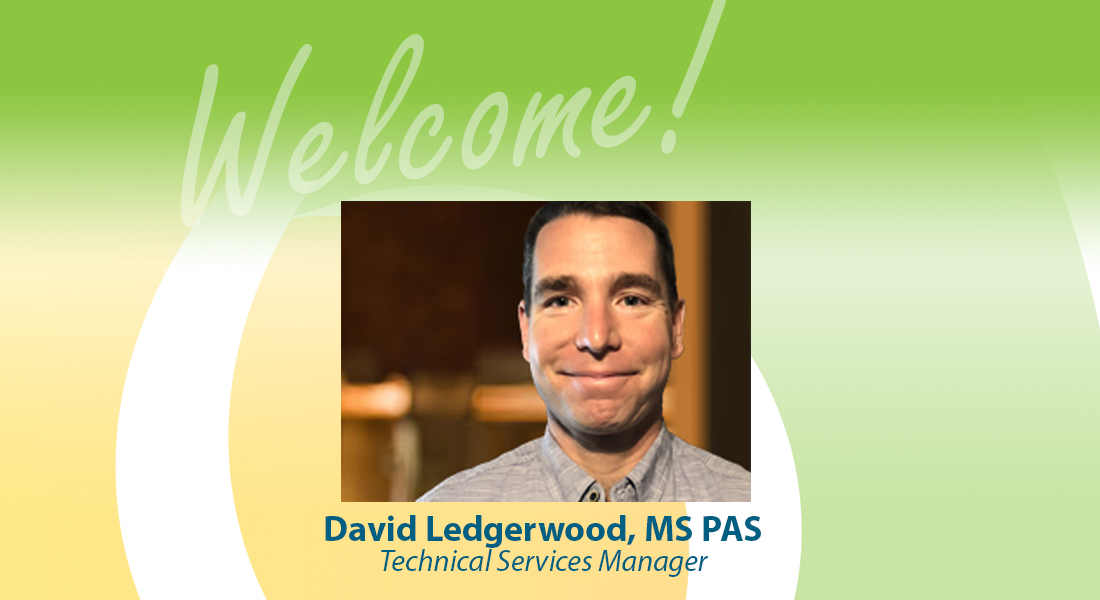 01 May

Novita Welcomes Ledgerwood to the Sales Team

BROOKINGS, S.D. – May 1, 2018 – David Ledgerwood joined Novita Nutrition in April as a Technical Services Manager for NovaMeal in western region of the United States, primarily California. Previously, he worked for 7 years with Western Milling as a dairy cattle nutritionist working closely with dairymen on practical nutrition solutions focusing on profitability and feed efficiency. Prior to Western Milling, he worked as a lab and research program manager in the field of animal behavior/welfare on the UC Davis Campus performing various research trials focused on improving cow comfort, behavior, calf health and nutrition.

He achieved a B.S. in Animal Science and a M.S. in Animal Biology focusing on ruminant nutrition from the University of California Davis.